EMPLOYMENT OPPORTUNITIES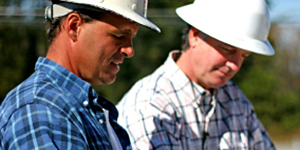 Join the Streeter Team
Streeter Associates, Inc. hires field operation jobs through local unions. Current company openings are listed below.
Send Us Your Resume
Streeter Associates, Inc.
P.O. Box 118
Elmira, NY
14902
Or via email to: streeter@streeterassociates.com
Streeter Associates, Inc. provides equal employment opportunity for all persons, regardless of race, creed, national origin, physical disability, religion or age. We also encourage the involvement of MBE/WBE enterprises in our biding process.
Current Opportunities
There are not any current job opportunities at this time. Please check back at a later date.